CURRENT PROMOTIONAL OFFERS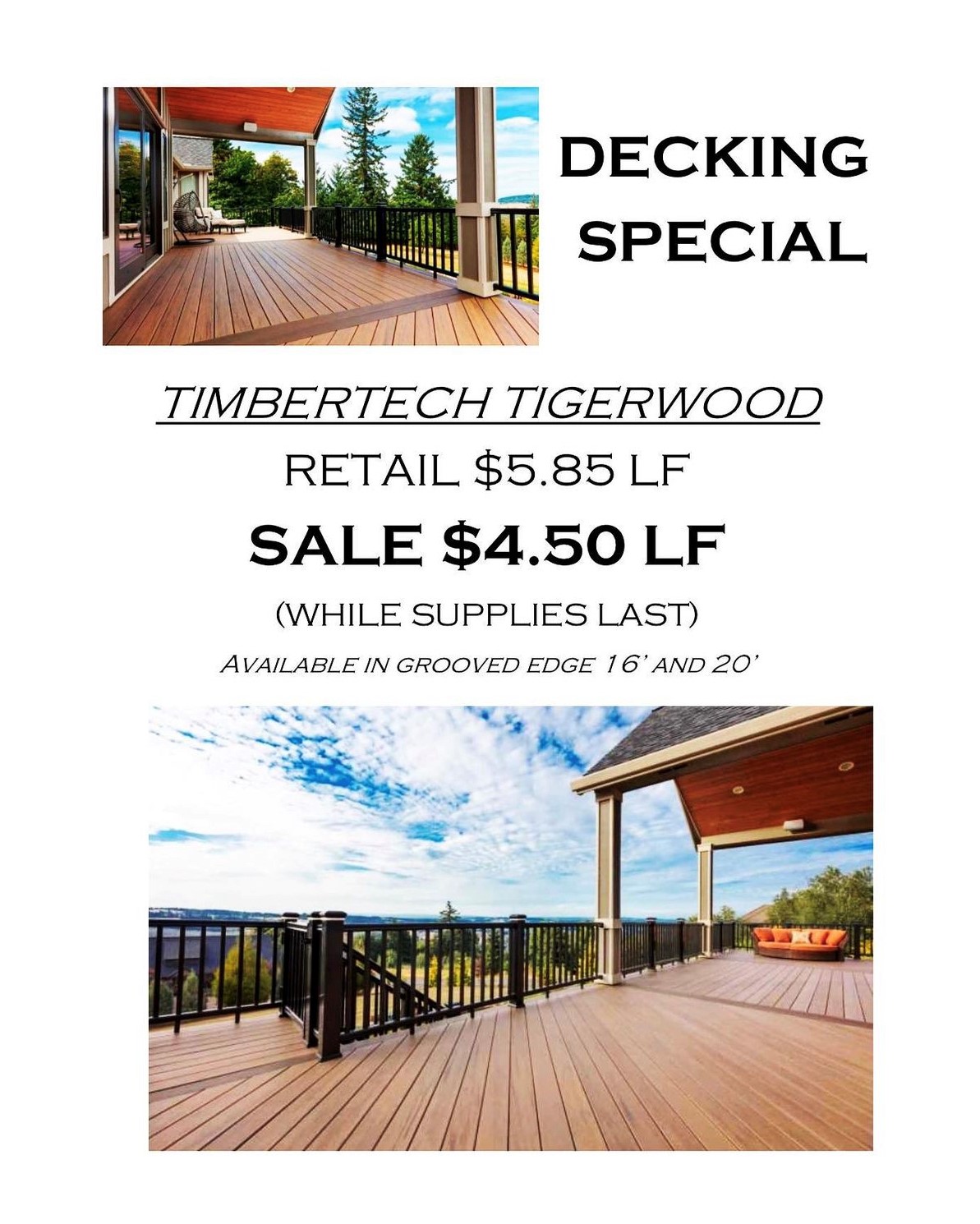 REDWOOD FENCING SPECIAL
WE CURRENTLY HAVE 1X6 SQUARE-TOP MERCHANTABLE REDWOOD IN 5' AND 6' LENGTHS ON SALE. THIS MATERIAL IS SURFACED 1 SIDE AND ROUGH ON THE OTHER. SOLD IN 300 BOARD UNITS ONLY WHILE SUPPLIES LAST. $900 PER UNIT FOR 5' ($3/BOARD) AND $1050 PER UNIT FOR 6' ($3.50/BOARD). SALE IS FINAL, NO RETURNS.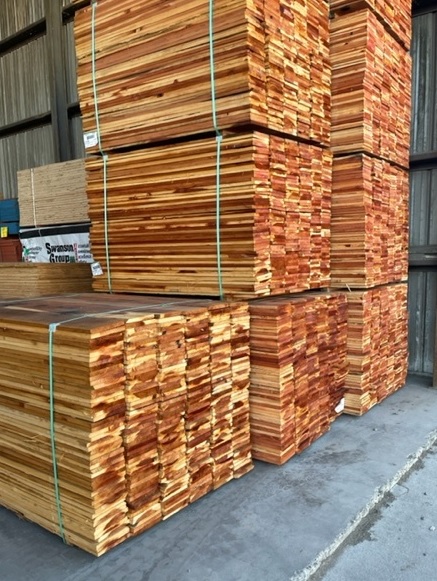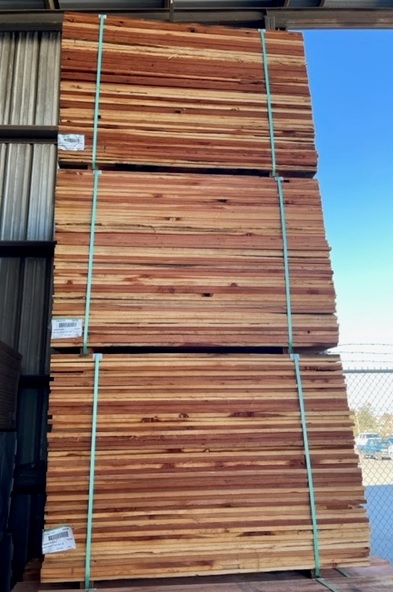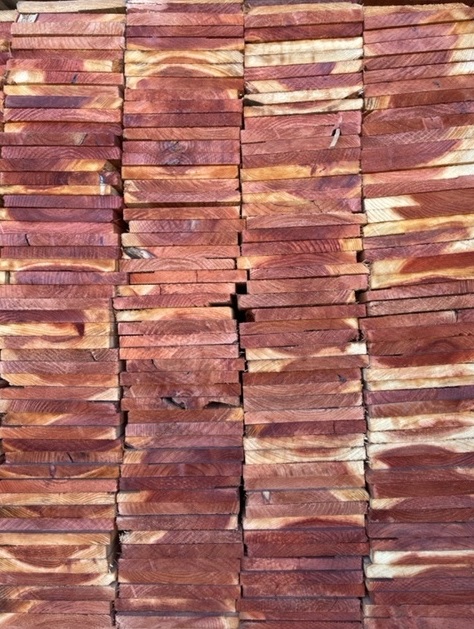 FIBERON DECKING SPECIAL
FIBERON PARAMOUNT DECKING IN MINERAL IS ON SALE FOR $2.99 LF WHILE SUPPLIES LAST. THIS PRODUCT TYPICALLY RETAILS FOR $5.99 LF. THIS IS A COMPLETE PVC DECK BOARD THAT IS W.U.I. APPROVED AND IS BACKED BY A 50 YEAR FADE AND STAIN WARRANTY. DISCOUNT ONLY APPLIES TO PRODUCT ON HAND AND IS STOCKED IN 16' AND 20' LENGTHS. THESE GROOVED DECK BOARDS ARE FOR USE WITH A HIDDEN FASTENER SYSTEM (SOLD SEPERATELY).