Trex
TREX® TRANSCEND - COMPOSITE DECKING AT ITS VERY BEST
UNPARALLELED BEAUTY
Transcend decking's deep wood-grain pattern and luxury colors create a premium, ageless look that leave other composites in the dust.
HASSLE FREE
No sanding. No staining. No painting. No kidding. (Not to mention simple soap-and-water clean-up.)
FADE, STAIN, SCRATCH AND MOLD RESISTANT
Transcend decking maintains its vibrant color and luxurious finish–come scorching sun or red-wine spill–thanks to its unyielding, three-side shell protection…and our 25 year limited residential fade and stain warranty..
A GREEN DECK
Uses 95% recycled material (that's almost the whole thing).
STUNNING COLOR OPTIONS
Transcend comes in multiple color options: Havana Gold, Island Mist, Lava Rock, Spiced Rum, Tiki Torch, Gravel Path, Rope Swing, and Vintage Lantern
Premium Tropicals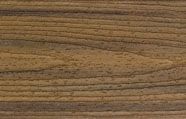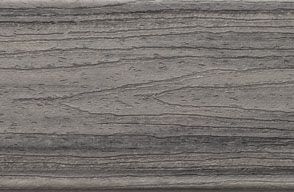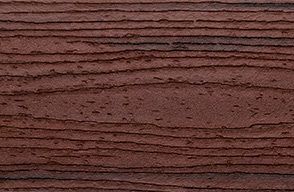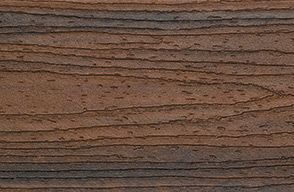 Havana Gold Island Mist Lava Rock Spiced Rum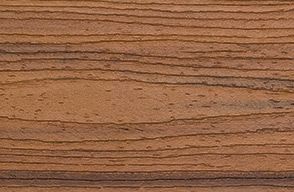 Tiki Torch
Classic Earth Tones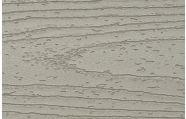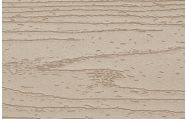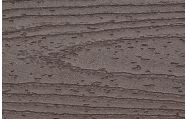 Gravel Path Rope swing Vintage Lantern
Select Earth Tones Composite Decking
IT'S TREX®, SIMPLIFIED
With such an easy design scheme, Trex Select decking and railing adds our legendary luxury to your home more affordably than ever. While Select decking features our hallmark high-performance shell technology and nature-inspired colors, the complementary white railing is a simple solution for a clean finish. Now more than ever, you can complete your high-caliber outdoor living system without compromise.
HIGH PERFORMANCE
Stands up to both weather and weekend mishaps alike, thanks to its high-performance shell
Resists stains and mold better than traditional composites
PERENNIAL BEAUTY
Comes in five easygoing colors that pair smartly with any style home
Offers a soft, splinter-free finish that's comfortable underfoot
TREX THROUGH AND THROUGH
95% recycled plastic, reclaimed wood and sawdust keeps it green
Backed by our 25-year limited residential fade and stain warranty.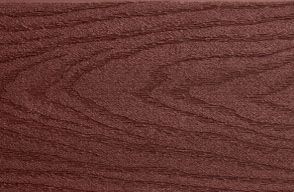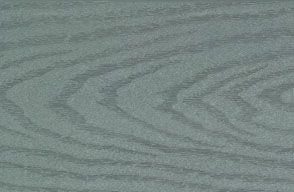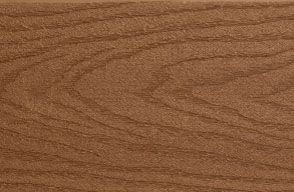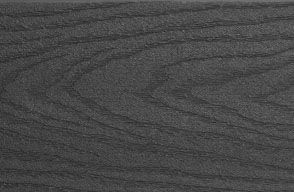 Madeira Pebble Grey Saddle Winchester Grey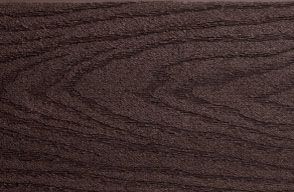 Woodland Brown
Enhance Composite Decking
TWO WORRY-FREE COLLECTIONS
If you seek the durability of composite and the affordability of wood, opt for Basics. This long-lasting decking requires little upkeep and comes in three traditional colors.
For an authentic wood-grain appearance, choose Trex Enhance® Naturals. This high-performance collection includes five multi-tonal colors inspired by nature.
Trex Enhance® Basics and Trex Enhance® Naturals both offer fade and stain protections, as well as enhanced mold and mildew resistance, to make maintenance simple. And because the boards are scalloped, they're as lightweight as lumber—without the extra work.
COMPATIBLE WITH ALL TREX RAILING
No outdoor living space is complete without railing that perfectly captures its surroundings. Enhance decks mix and match with all of our Trex railing lines, allowing you to create a completely custom look.
A PERFECT FINISH WITH TREX HIDEAWAY® HIDDEN FASTENERS
The innovative Trex Hideaway Hidden Fasteners are an option with grooved-edge boards for perfectly consistent spacing and no visible screws on top.
EARTH FRIENDLY
We don't harvest rainforests to make Trex. In fact, we've never cut down a single tree. Enhance—like all Trex decking—is made of recycled materials, from reclaimed wood and sawdust to plastic packaging.
Naturals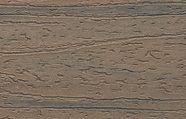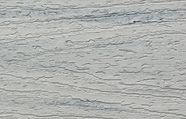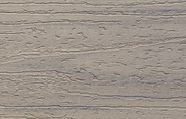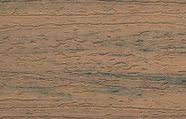 Coastal Bluff Foggy Wharf Rocky Harbor Toasted Sand
Basics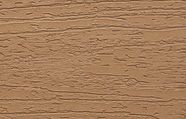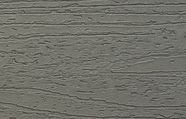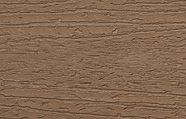 Beach Dune Clam Shell Saddle