Timbertech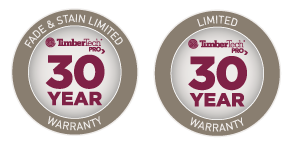 Superior 4-sided capped composite decking that offers complete surface protection and elegant design — all backed by a 30-Year Limited Product Warranty and a 30-Year Limited Fade & Stain Warranty.
Terrain Collection
The traditional hues in the PRO Terrain Collection range from solid to moderately varied and create a timeless look with a complex, rugged wood grain pattern designed to camouflage everyday wear and tear. Design your space with practical, scalloped decking that's the perfect combination of value and performance.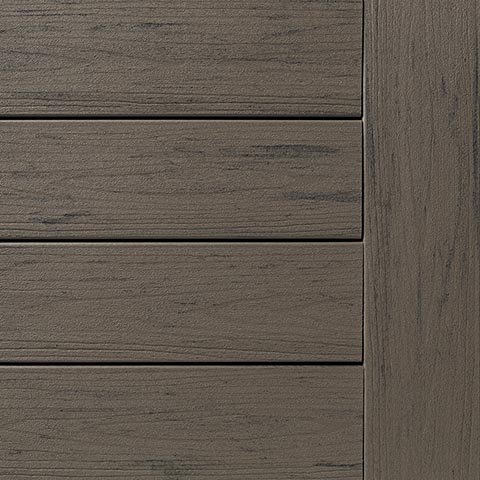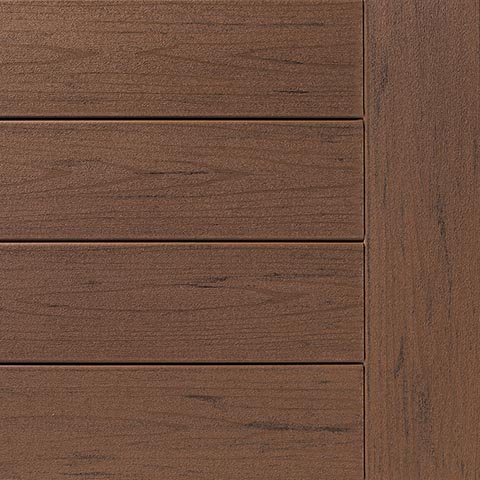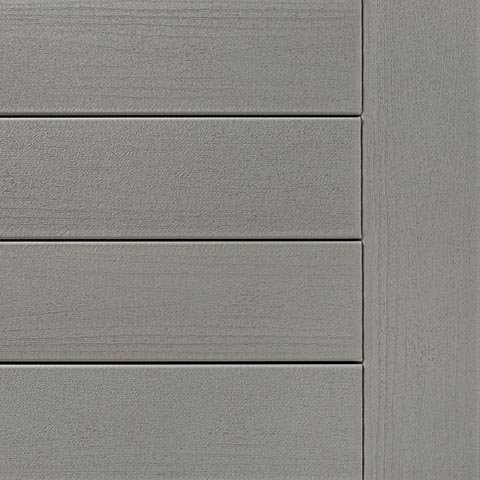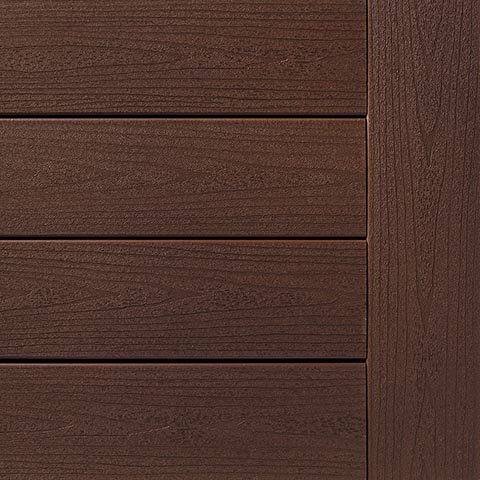 Silver Maple Brown Oak Stone Ash Rustic Elm
Reserve Collection
Make a bold style statement and add character to your outdoor living space with the vivid and elegant blend of colors of the PRO Reserve Collection. Inspired by reclaimed wood, the heavy wire-brushed, low-gloss finish showcases the classic cathedral wood grain pattern on these resilient boards.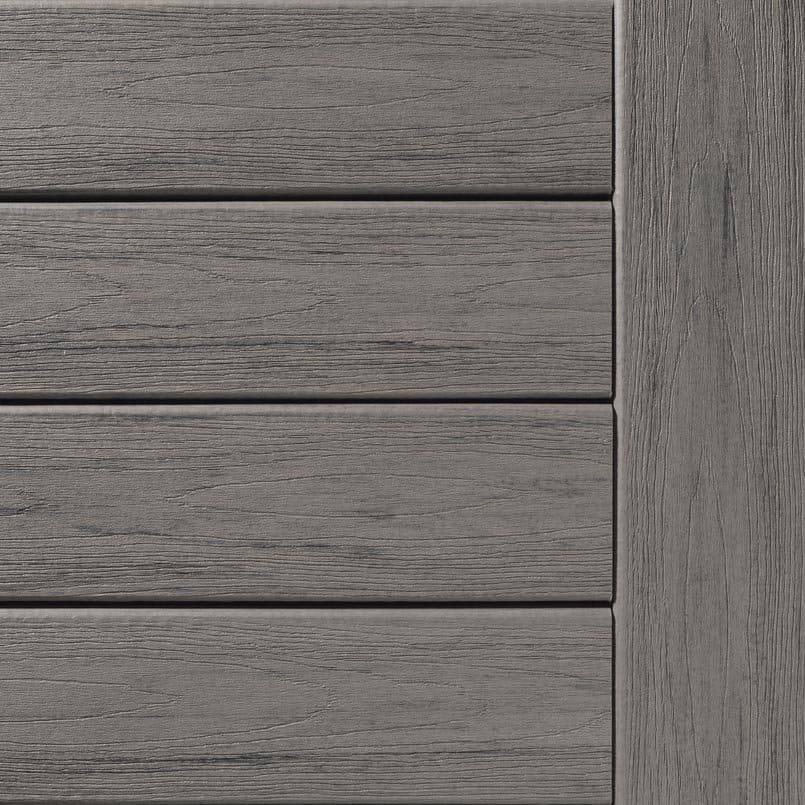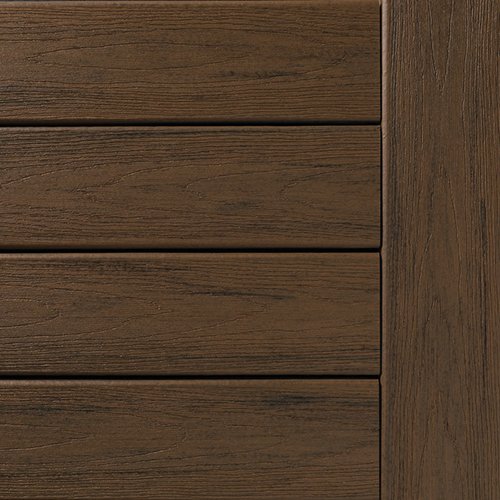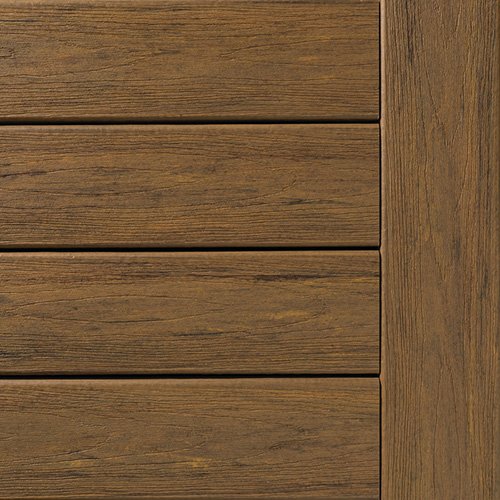 Driftwood Antique Weather Dark Roast
Legacy Collection
Capture the essence of nature with the artisanal TimberTech® PRO® Legacy Collection. These boards feature a complex blend of hues, natural board-to-board color variation, and a hand-scraped texture that offers Old World charm. Just as every tree found in nature is unique, every deck board in the Legacy Collection is too, so you can create a one-of-a-kind deck.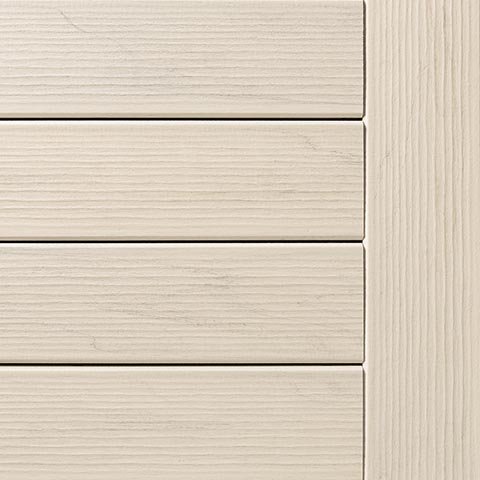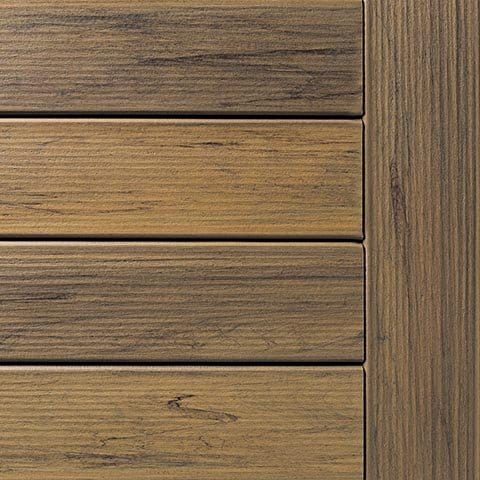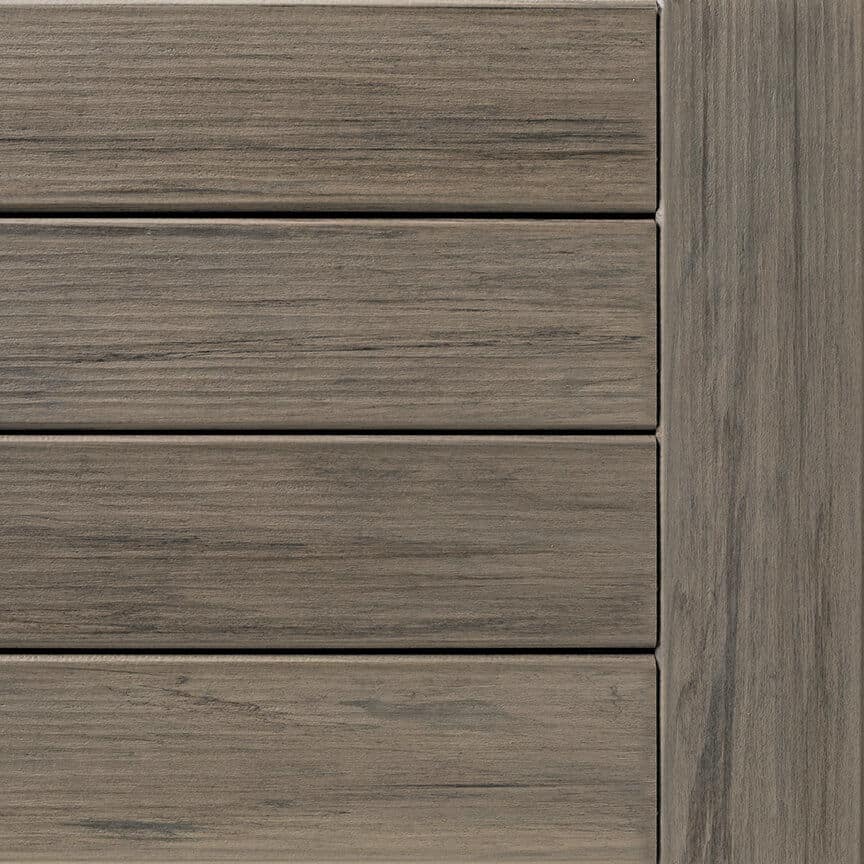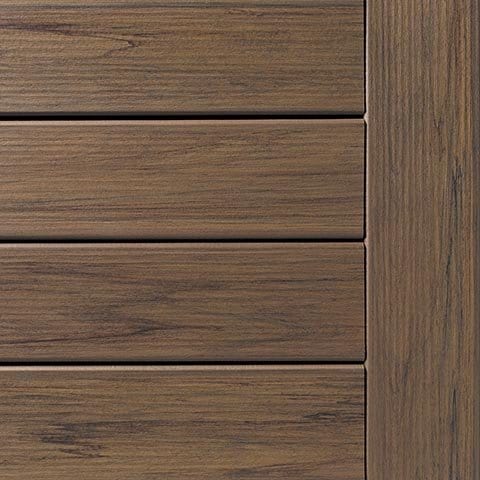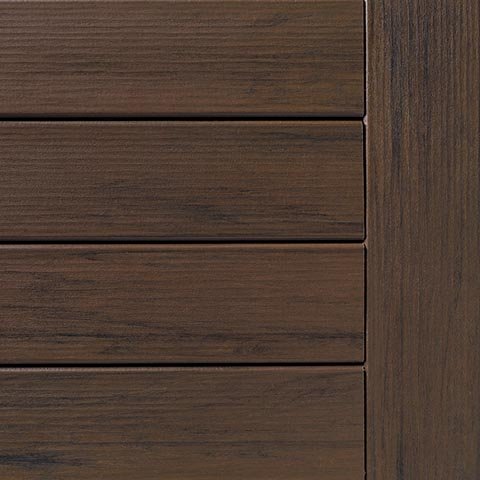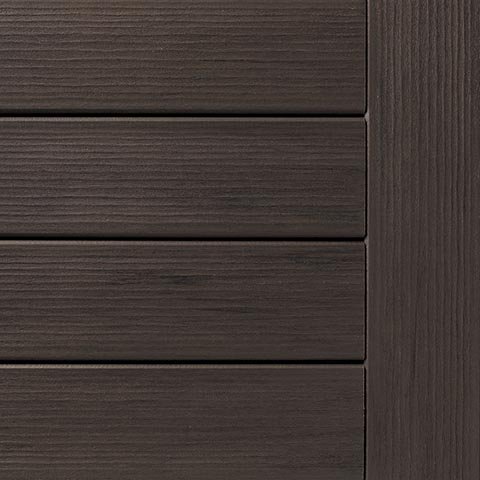 Whitewash Cedar Tigerwood Ashwood Pecan Mocha Espresso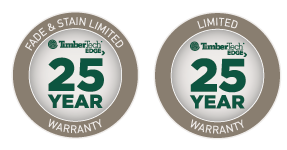 Strong capped composite decking that delivers advanced surface protection and is backed by a 25-Year Limited Warranty and a 25-Year Limited Fade & Stain Warranty, all at an attainable price.
Premier Collection
Charming and distinctive, Premier is designed to satisfy homeowners who are looking to upgrade from the constant and costly maintenance of wood decks. Features a dual-embossed, rough-overlay with grain texture.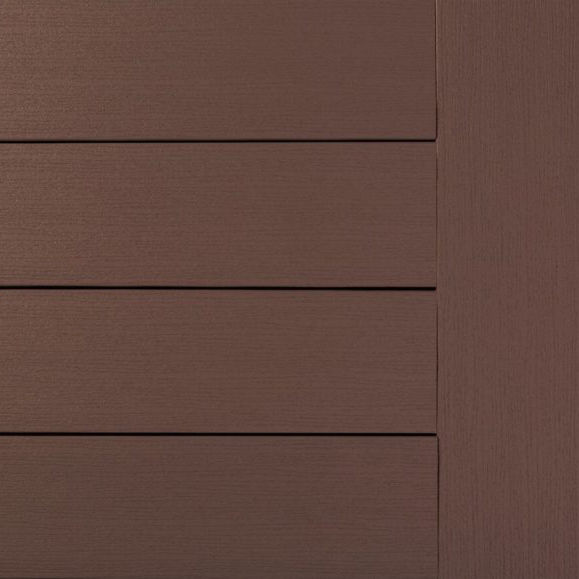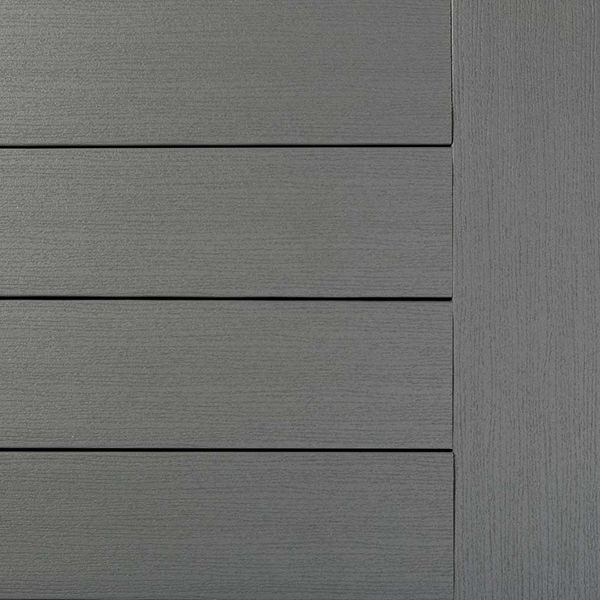 Dark Teak Maritime Grey
Prime+ Collection
Find the perfect decking with the naturally nuanced Colors in the Prime+ Collection. The moderately varied hues complement the subtle, straight grain pattern to create an authentic wood visual. Ditch high maintenance wood for these long-lasting, scalloped boards.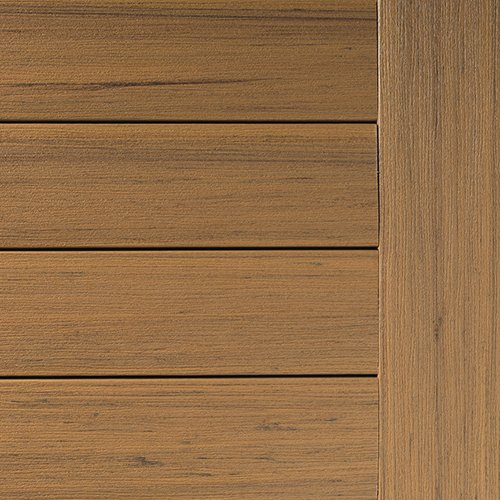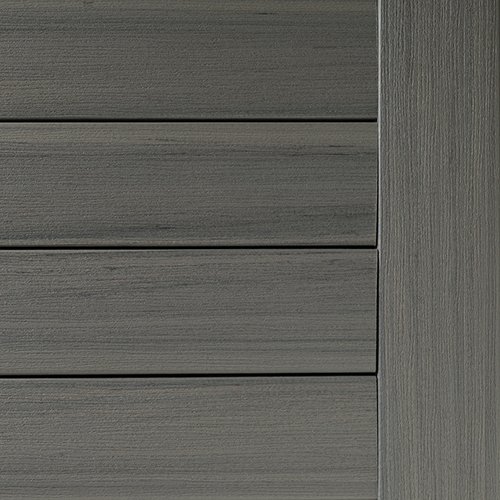 Coconut Husk Sea Salt Grey
---