Fiberon
Promenade Collection
Evoke the feeling of luxurious living with Fiberon® Promenade decking. Promenade decking offers the aesthetic of high-end, handcrafted wood decking, with the benefits of premium PVC. Grooved- and square-edge Promenade deck boards feature four-sided capping with streaking on the unembossed underside.
Next-generation surface coating material provides superior weather resistance and durability.
Features a slip-resistant* surface texture, making it ideal for docks, marinas and other waterside applications.
A synthetic solid core construction provides protection from cracks, splinters and mold.
Approved for use in all Wildland Urban Interface (WUI) zones. ASTM E84 Class A.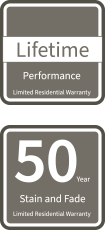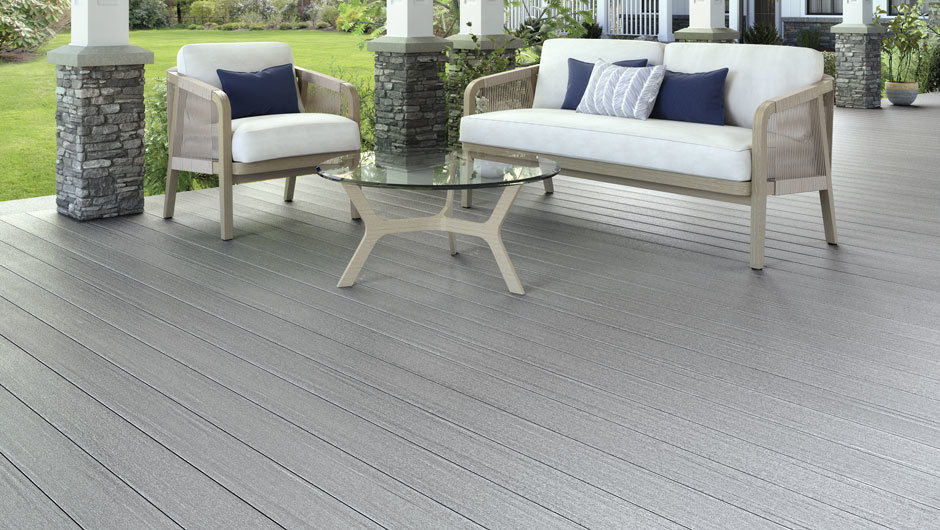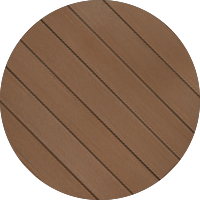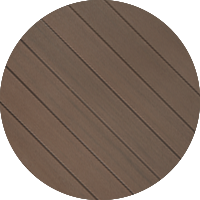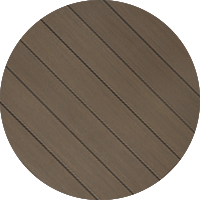 Natural Reef Russet Dune Sandy Pier Shaded Cay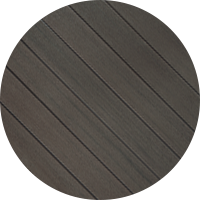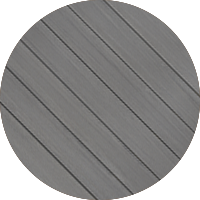 Weathered Cliff Moonlit Cove
Paramount Collection
Discover high-performance, low-maintenance decking that suits a busy lifestyle. Made from durable PVC, Paramount is a great choice if you're looking for something lightweight with excellent slip resistance. Paramount deck boards are wood free, eliminating the potential for mold growth and making them ideal for docks and other waterside applications.
Lightweight, easy-to-handle boards.
Resists moisture, dents and flames.
Offers exceptional slip resistance when dry or wet.
Paramount decking is approved for use in all Wildland Urban Interface (WUI) zones.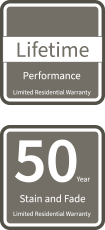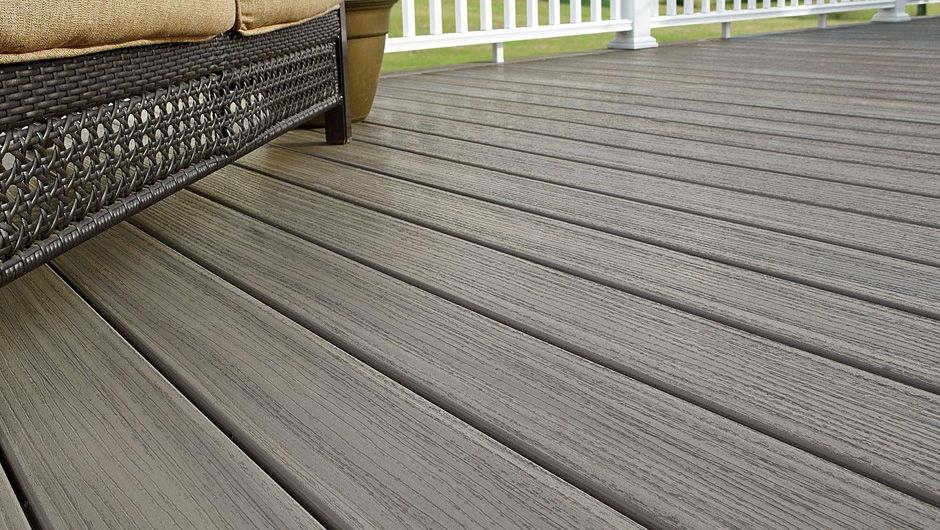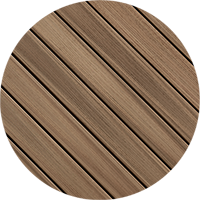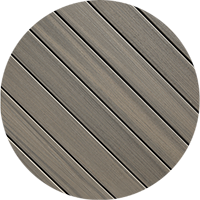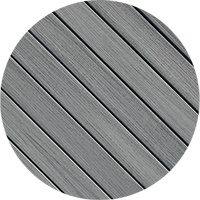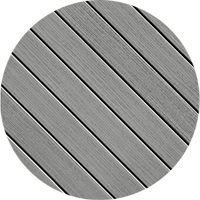 Brownstone Sandstone Flagstone Mineral
Concordia line
Dramatic colors and streaking emulate exotic hardwoods, and the low-gloss formula and micro-texturing create a unique finish. Features subtle grain patterns with no repeats. Durable composite core resists splintering, rotting, cracking, insects and decay.
The flat-profile bottom provides a sturdy feel, reminiscent of traditional lumber.
Finished surface on top and bottom is ideal for second-story decks, and the reversible boards save time and money and reduce waste.
Tested for use in cladding applications.
Contains 94% recycled content.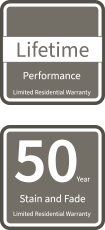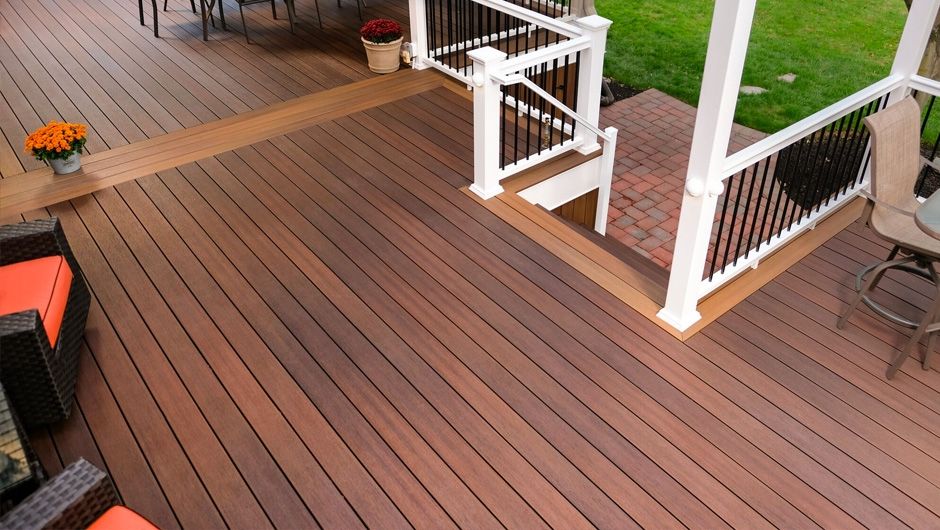 Symmetry Collection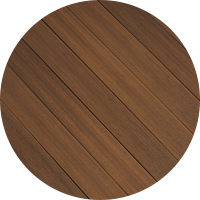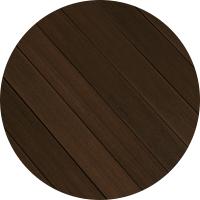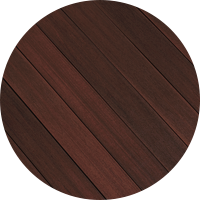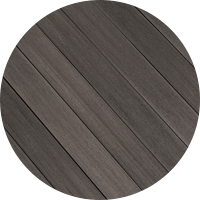 Warm Sienna Burnt Umber Cinnabar Graphite
Horizon Collection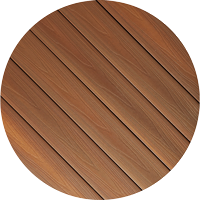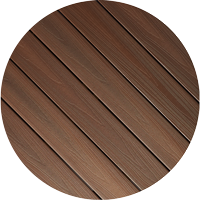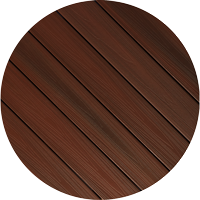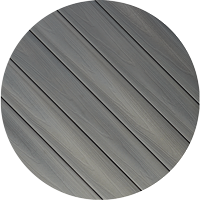 Ipe Tudor Brown Rosewood Castle Grey
Sanctuary Collection
Enjoy a relaxing, personal oasis with Fiberon® Sanctuary decking. Beautiful and easy to maintain, Sanctuary decking features bold, multi-tonal colors and rustic embossing with an innovative PermaTech® cap layer for superior stain and fade resistance.
Three-sided PermaTech cap layer.
The flat-profile bottom provides a sturdy feel.
Strong composite construction resists splintering, rotting, cracking, insects and decay.
Contains 95% recycled content.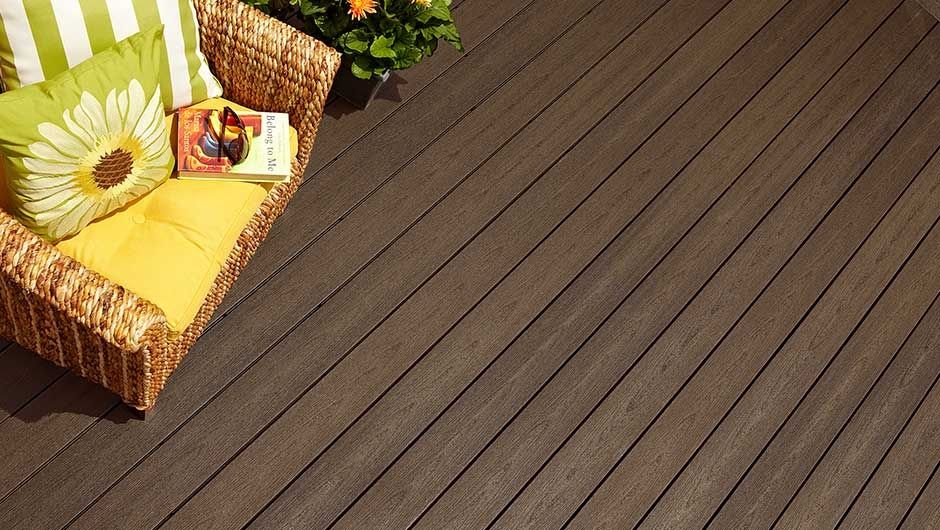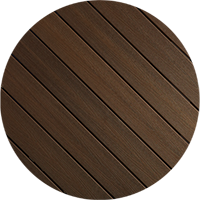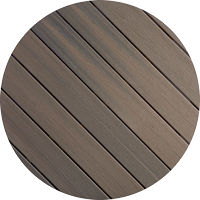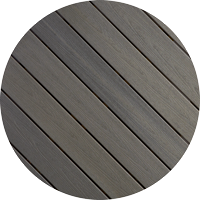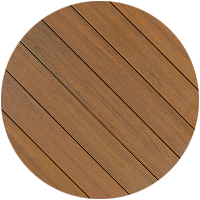 Espresso Latte Earl Grey Moringa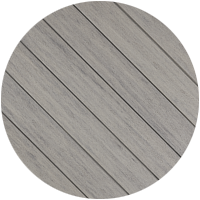 Chai
Good Life Line
Take time to unwind with Fiberon® Good Life decking. Perfect for hosting neighborhood gatherings, enjoying a summer dinner with your family or relaxing outside after a long week, Good Life offers unbeatable performance and durability for any decking project needs.
Authentic wood look features distinct grain patterns.
Escapes Collection features multi-tonal colors that resemble exotic hardwoods.
Weekender Collection features solid colors for a traditional stained deck look.
Composite construction prevents splintering, cracking and decay.
Three-sided cap layer resists staining and fading.
Low maintenance and easy to clean.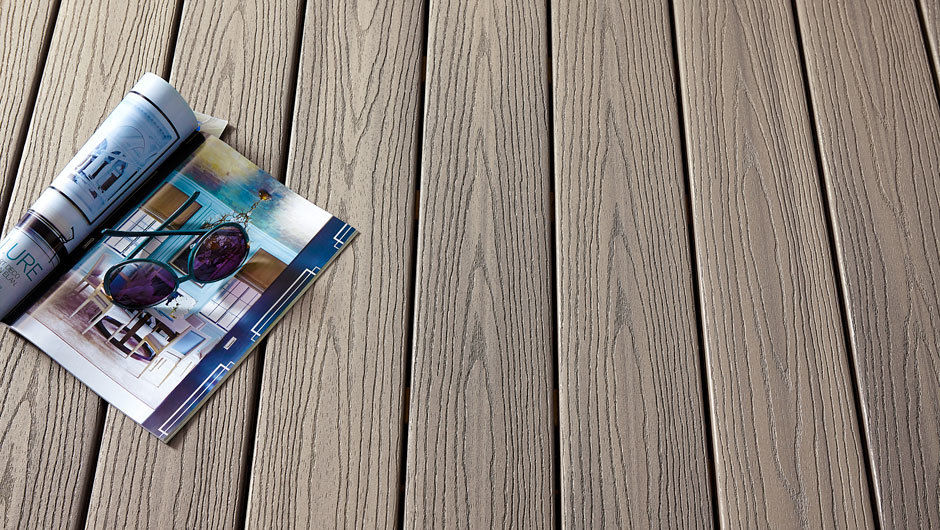 Escapes Collection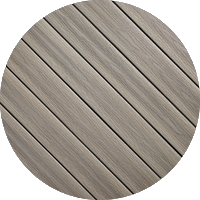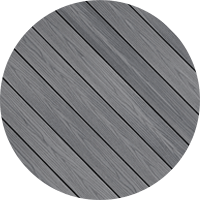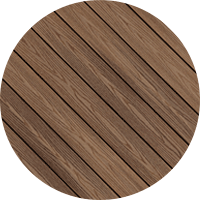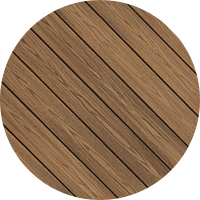 Cabana Beach House Bungalo Tuscan Villa
Weekenders Collection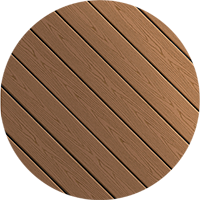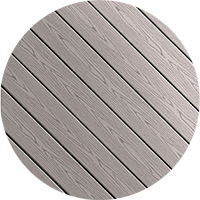 Cabin Cottage