UPDATE (December 9, 2020)
MODIFIED WINTER HOURS AS OF FRIDAY, DECEMBER 11TH, 2020
MONDAY THROUGH FRIDAY 6AM-3PM
CLOSED WEEKENDS
CORONAVIRUS DISEASE (COVID-19) NOTICE (UPDATED 12/9/2020)
Due to the rapid rise of the COVID virus in the Bay Area and for the safety of our employees and customers, our store is going to be closed to walk-in sales starting Friday, December 11th. We are still open for business but will be taking orders remotely for both pick-up and delivery. Our yard hours are changing to 6am-3pm with pick-up of stock items requiring 12 hours notice (exceptions can be made on a case by case basis). We will be accepting orders by phone at (707) 647-2100 and by email at info@adobelumber.com. Thank you for your patience and understanding as we adapt to the changes required to safely operate a business during this pandemic.
-Adobe Lumber
In memoriam of Tell Schoefer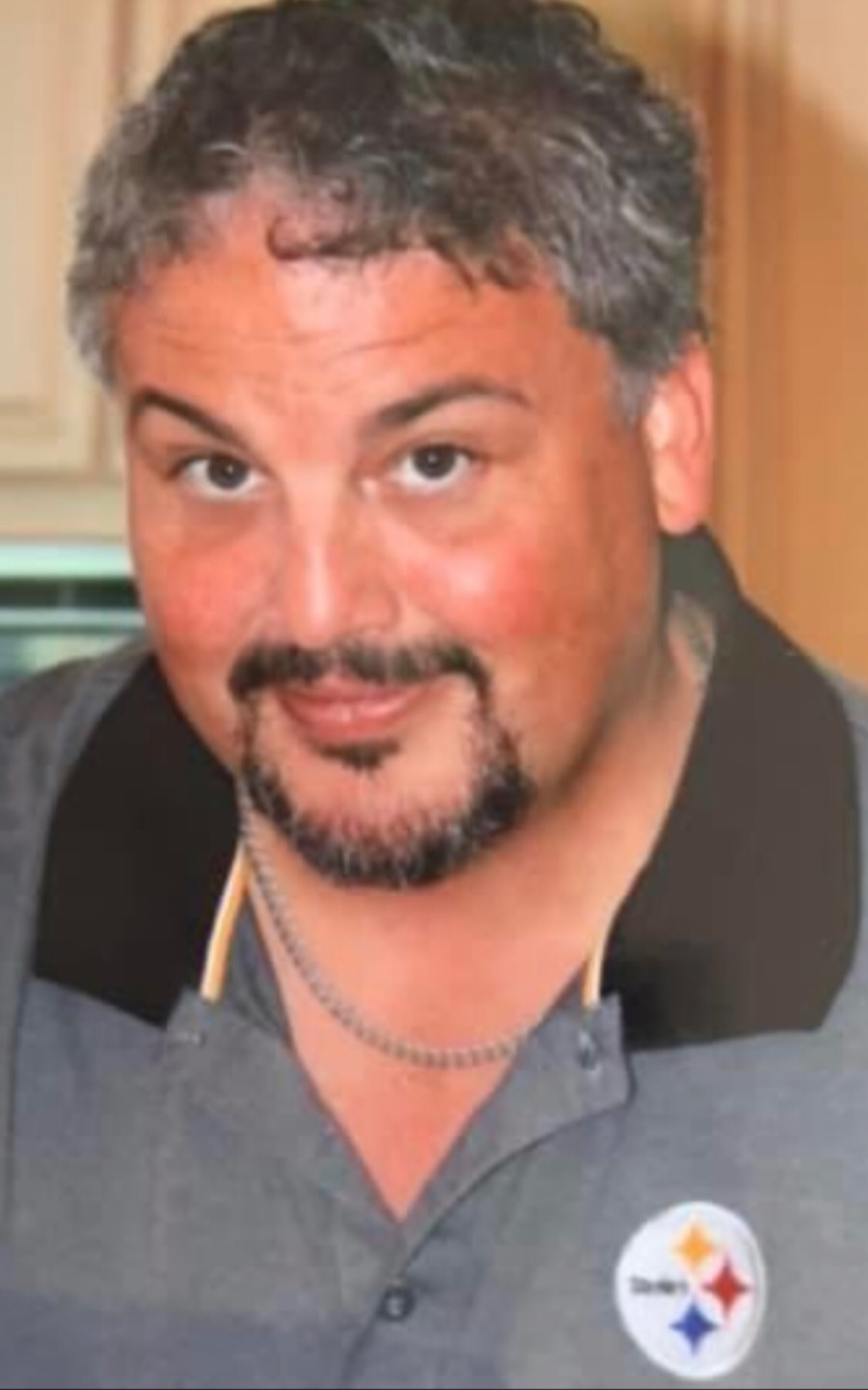 Tell passed away this afternoon (April 23rd). He will be sorely missed as a friend and colleague. His humor and his laughter always put smiles on the faces of those nearby. Tell was also an extremely courageous individual, ALWAYS positive and upbeat as he fought the disease that took him away from us and away from his family. He was and is someone who we can look to for courage with life's struggles. Please join his Adobe family with thoughts and prayers for his family and everyone he left behind. He will be remembered for the truly great person he was and even though he is gone, he will not be forgotten.
-God Bless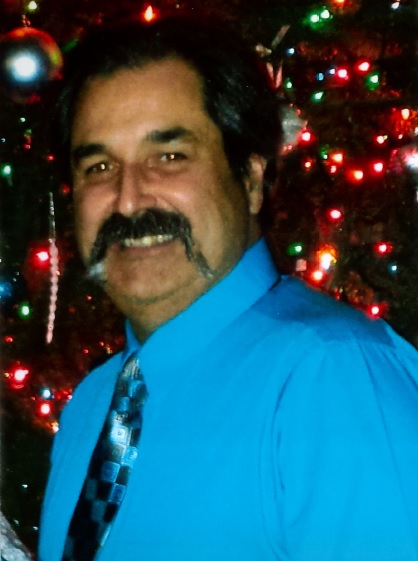 We recently lost another member of our Adobe family. Mike or Mikey as we affectionately called him, was a truck driver for us for over 10 years and was loved by everyone. He was always cheerful with a smile that would brighten up your day. He recently celebrated his 40th anniversary with his wife Kim and also leaves behind two daughters, Heather and Nicole as well as two grandchildren, Tegan and Julianna. Mikey was very active in his church and we find peace in knowing that he is with his Lord and Savior. We will miss you Mike.
More Products